Bringing Culture to Therapy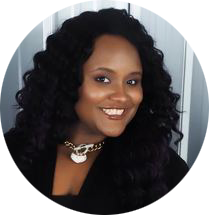 Patrice received a Bachelor of Arts degree in Psychology and Criminal Justice from Brandman University, and an MS in Counseling Psychology from California Baptist University, specializing in Marriage and Family Therapy. She also has a certification in Anger Management as well as Parent-Child Interaction Therapy (PCIT). Patrice continues to update her educational studies, so she can stay current on the ever-evolving changes in mental health as she is currently obtaining a PsyD in Clinical Psychology at The Chicago School of Professional Psychology in Los Angeles.
Over the course of some years, Patrice has gained extensive experience dealing with a wide range of medical conditions including substance abuse, depression, anxiety, Bipolar, addictive behaviors, relationship issues, women/men's issues, and multicultural issues. Patrice is extremely dedicated to ending stigmas in minority communities such as the Black and Native American communities by educating the importance of mental health. Though she is knowledgeable about a variety of mental health conditions, she is particularly passionate about addressing anger issues. She seeks to eliminate the stigma associated with anger and mental health, and wants to educate the public, at large, that it's okay to express your emotions. Patrice focuses on addressing the "root" cause of the anger, so that her clients can begin to make the necessary changes needed to heal.
Patrice is sensitive to the specific needs of each of her clients. She understands that each one has their own unique challenges, and strives to adapt each session to suit the need of each client. Her personal, hands on approach, has enabled her to achieve major breakthroughs with each client. Each session is designed to help the client feel knowledgeable about how to adapt their session into navigating in real world settings. She wants her clients to feel encouraged, empowered and ready to conquer any challenge going forward.
Today Patrice continues to educate herself on new developments within the industry, so that she can best service her clients. She has dedicated her life towards helping people work through trauma, overcoming personal obstacles, and developing a positive means of expression. As a mental health advocate, not only does she want her clients to feel educated, but she also seeks to continue to educate the population on mental health. Together, she believes, we can heal the world, one person at a time.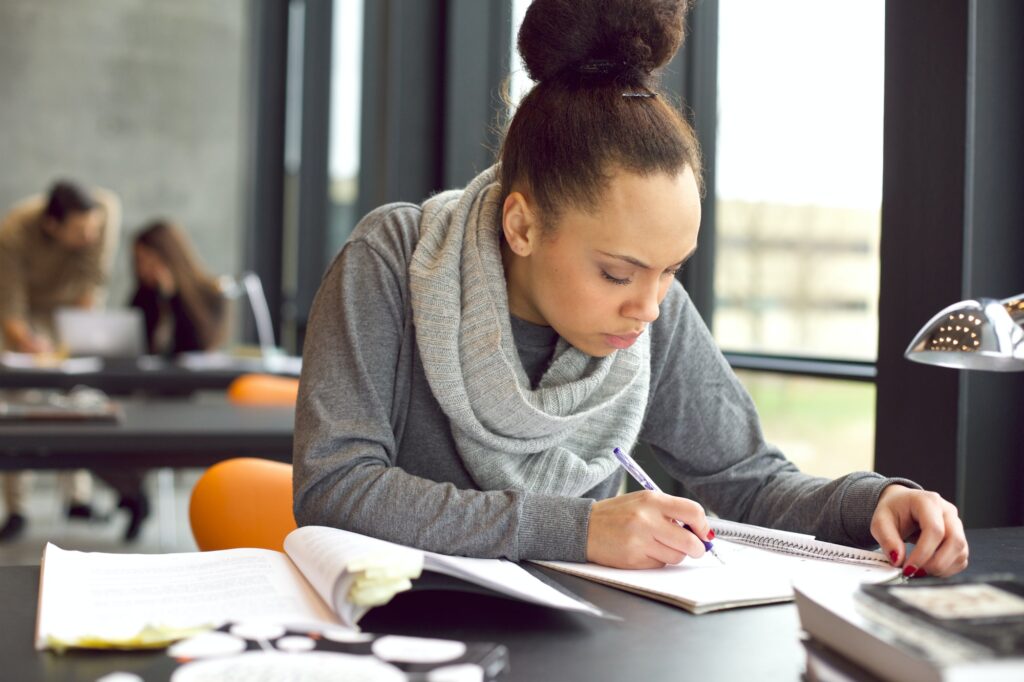 This course will focus on: Using the DSM-5 with the respect to minority communities' cultural impacts. 
While the DSM provides much information to provide an adequate diagnosing, it does not cover much of the cultural components and traditions respectfully to Black and People of Color communities which in turn can lead to an incorrect diagnosis in regard to understanding trauma, religion, and what is considered abnormal behaviors.
Each community will have 8 webinars focusing on the most used diagnosis and will expand to the entire DSM in the near future.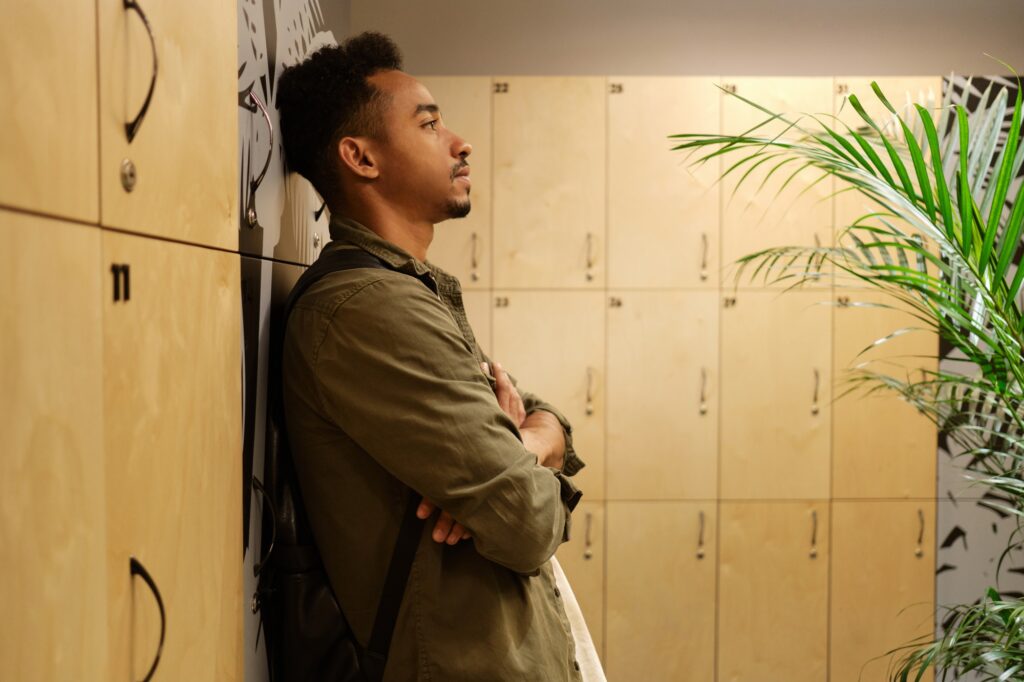 This webinar will focus on:
1. Understanding the various diagnosis in the Anxiety Disorder section of the DSM-5
2. Understanding and identifying cultural components of the Black community that may or may not be a factor in diagnosing
3. Identifying specific questions to ask during assessment to assist for diagnosing.
While this series is focused on the DSM and diagnosing, we will briefly touch on the historical context of mental health mistrust and why Black Americans tend to not seek services based on generational information.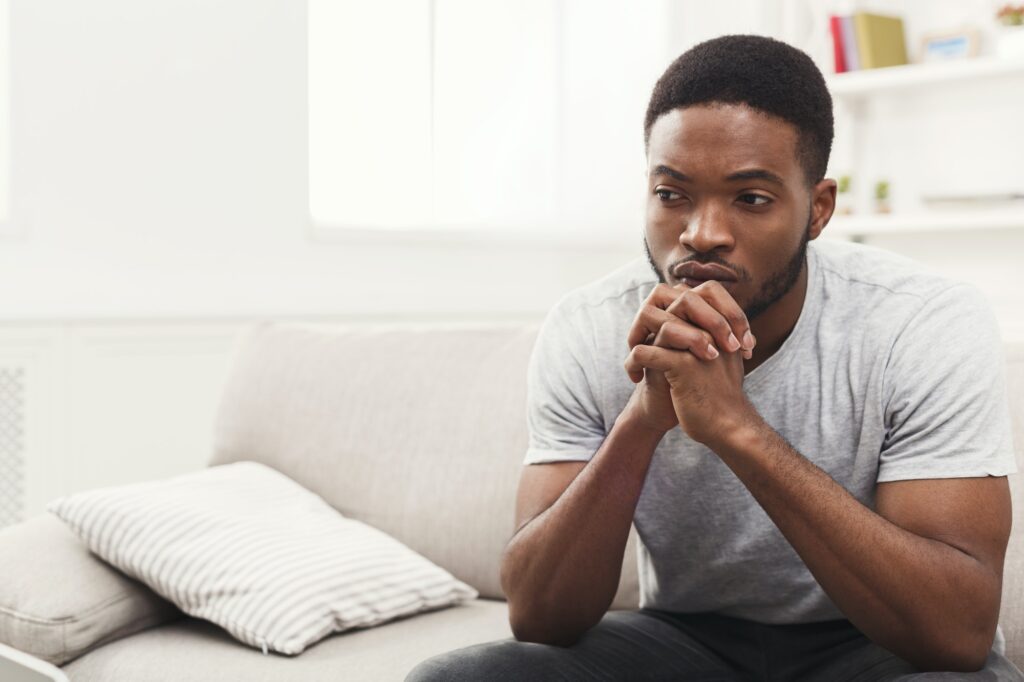 This workshop will give you the info you need about the symptoms, treatment, diet recommendations, and how to know if you need a therapist.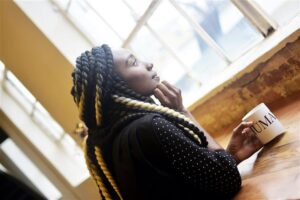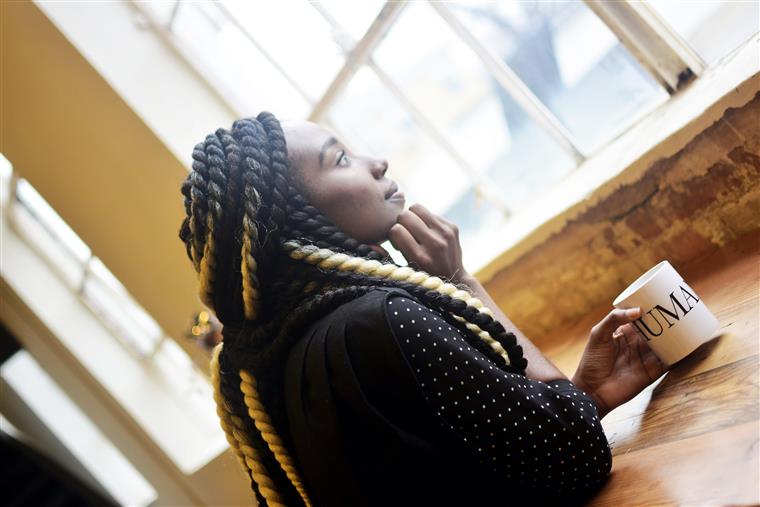 Okay so first things first…. CONGRATS on starting one of the most nerve wreaking experiences people do which is starting. So now that you are
Read More »